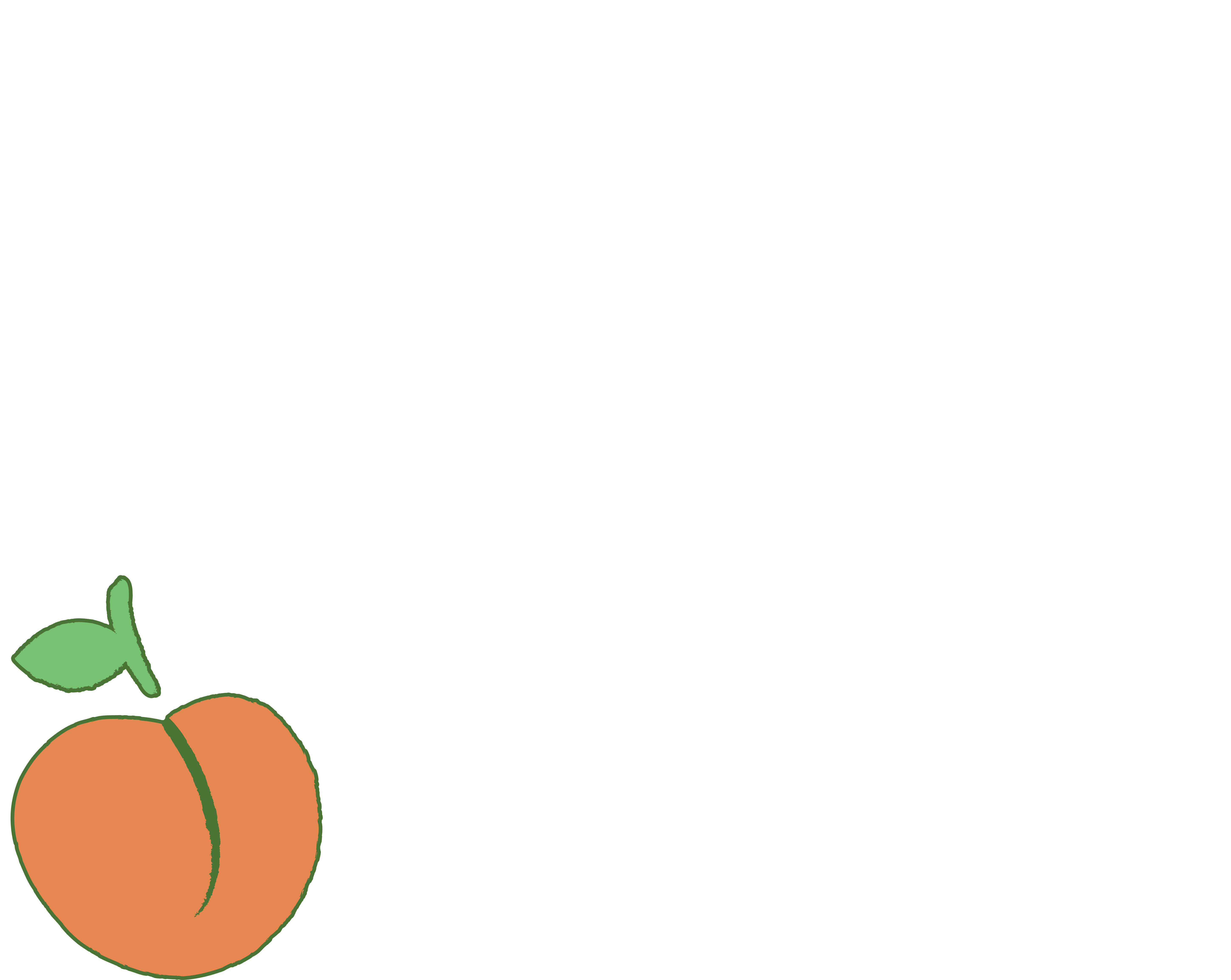 Registration Is Open!
Tuesday, July 4th, 2023 @ 9 AM
Parade Entries
Sponsors
Vendors
"Everyone's Hometown"
Since 1970, the Dunwoody  Homeowners Association has advocated for our homeowners' needs to local and regional governments.
The DHA preserves the legacy neighborhoods and amenities that are at the core of the Dunwoody community.
Through special events, public encounters with real estate developers, and educational forums, DHA has promoted a high quality of life in all its forms while contributing to the evolution of a new city's culture.
Jul
4
Tue
2023 July 4th Parade @ Mount Vernon Road and Dunwoody Village
Jul 4 @ 9:00 am – 1:00 pm
50 Years of Wildcat Pride
Celebrating Dunwoody High School's Past, Present, and Future
Grand Marshals: Principal "Coach" Tom Bass and Steve Fortenberry
Registration is open and applications have been flowing in. We're so excited to see so much excitement with the younger Dunwoody crowd, as some of the entries have already been groups of high school students!
We really want 2023 to have even more of a "hometown feel". We've heard from neighborhoods looking to enter a float, swim team entries, and even just local neighborhood kids on their bikes. These entries are free of charge! Please tag your favorite neighborhood organizer in the comments and share this post into your facebook groups. If you've watched from the side of the route in the past, THIS IS THE YEAR TO PARTICIPATE IN THE PARADE!
The Parade is presented by the Dunwoody Homeowner's Association and Rough Draft Atlanta. Registration is now OPEN!
DHA Board meetings are open to the public and  held the first Sunday of the month at Dunwoody's Shallowford Annex on North Shallowford Road at Peachford Road.
See upcoming events for full details and any changes.
Attend a meeting to be part of the conversation.
If you are not able to attend, you can keep up with the proceedings via live video.  Watch DHA's YouTube channel for details.